In the vast realm of Hindu mythology, God Brahma holds a significant position as the creator of the universe and all beings. Alongside gods Vishnu and Shiva, Brahma forms the Trinity, governing the cycle of creation, protection, and destruction in nature. Brahma Yantra, a sacred symbol associated with Brahma, is believed to bestow good luck and bring blessings in various aspects of life. In this blog, we will explore the benefits of Brahma Yantra and its ability to enhance spiritual growth, protect against negativity, and attract prosperity.
Brahma Yantra is a powerful tool for those seeking spiritual advancement and purity in life. By worshiping the Yantra, individuals can establish a deeper connection with the divine and experience a sense of spiritual fulfillment. The sacred geometry of the Yantra acts as a conduit for divine energy, creating a harmonious environment that promotes inner growth and enlightenment.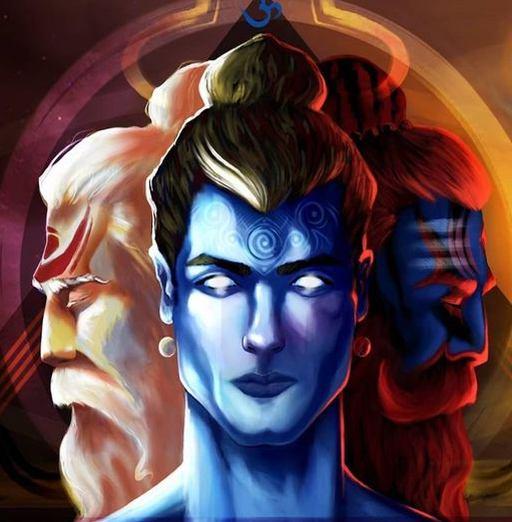 Overcoming Challenges and Resentment

Brahma Yantras are specifically designed to address various challenges in life. They aid in overcoming insufficiency, dealing with unhealthy competition, resolving feelings of resentment, and countering the malefic effects of planetary influences. By harnessing the power of the Yantra, individuals can experience a transformation in their lives, filled with peace, contentment, and joy.
Manifesting Prosperity

To fully utilize the potential of Brahma Yantra, it is essential to engage in daily practices that involve gazing at the Yantra and chanting prayers dedicated to it. This dedicated focus and reverence activate the energies within the Yantra, allowing the flow of divine blessings and abundance into one's life. The Yantra acts as a magnet, attracting positive vibrations and supporting the manifestation of financial prosperity.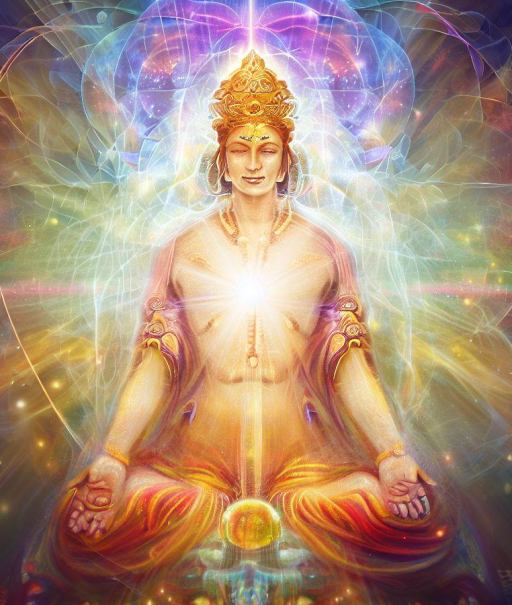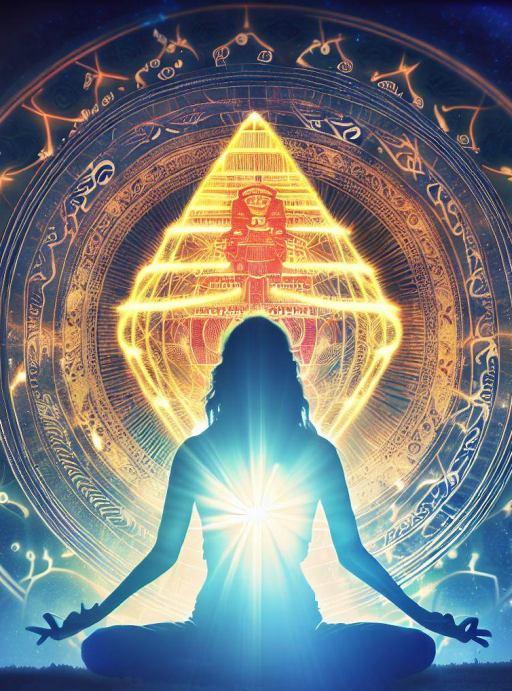 Embracing Spiritual Growth

By embracing the power of Brahma Yantra, individuals can embark on a journey of spiritual growth and self-discovery. The Yantra serves as a reminder of the divine presence within and encourages individuals to explore their inner realms. Through regular practice and devotion, one can experience profound transformations, leading to enlightenment and a deeper understanding of the self.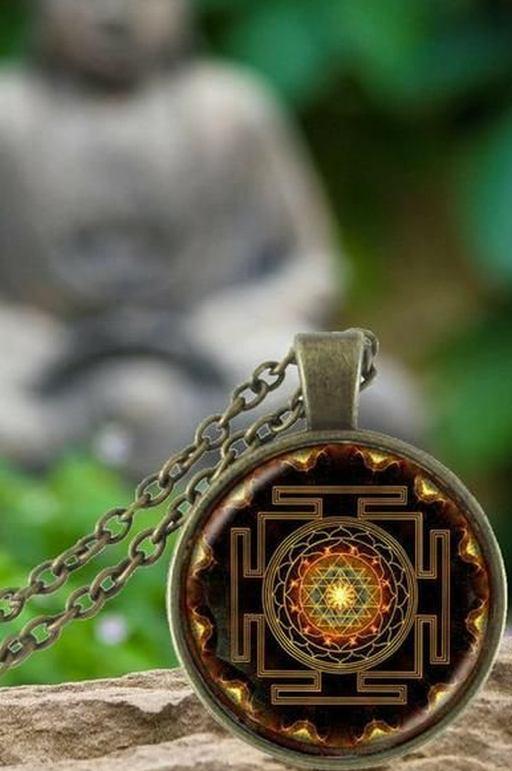 Brahma Yantra offers numerous benefits for individuals seeking spiritual growth, protection, and prosperity. By embracing the power of this sacred symbol, one can establish a profound connection with the divine, experience inner harmony, and attract positive energies. Incorporating the practice of daily rituals, including gazing at the Yantra and offering prayers, enhances the potency of the Yantra and invites divine blessings into one's life. Let the divine energy of Brahma Yantra guide you on your spiritual journey, bestowing spiritual advancement, protection, and prosperity in every facet of your life. May the blessings of Brahma shower upon you, filling your life with abundance, peace, and spiritual fulfillment