Introducing Bhagya Yantra Cards for you
Your Personalized Spiritual Companion

Experience the power of ancient wisdom with Yantra Cards from Bhagya.Cards.
Our Yantra Cards are meticulously crafted to provide you with a transformative spiritual tool that can enhance your life in profound ways.
Let's explore the exceptional features that set our Yantra Cards apart from the rest.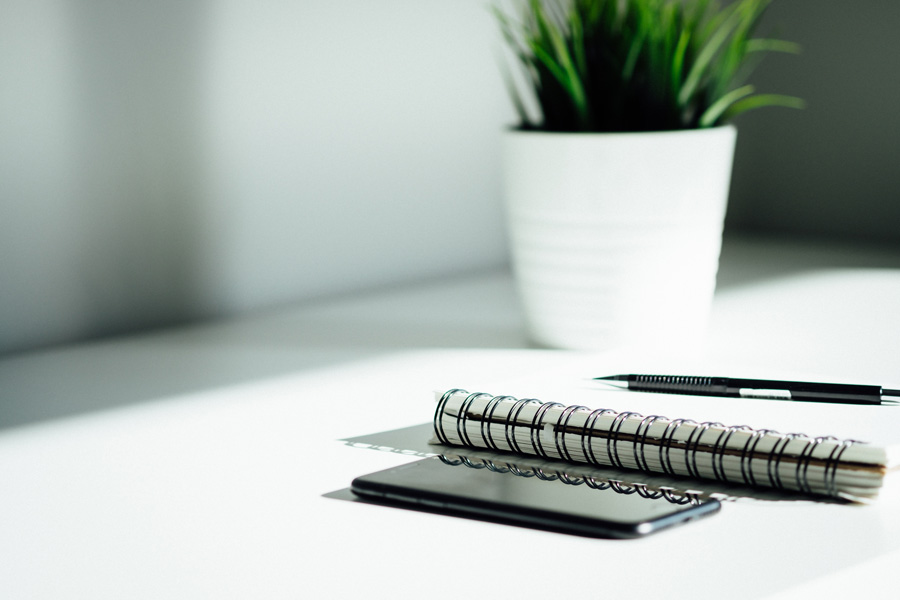 Crystal Clear Yantra and Mantra Design

Our Yantra Cards feature an exceptionally clear design, with precisely printed Yantras and Mantras. High-quality printing techniques ensure that every detail is vividly presented, maximizing the effectiveness of the Yantra on your life. Unlike competitor cards with low-quality metal stamping or inferior paper printing, our cards retain their clarity, ensuring the full impact of Yantra's energy.
Convenient Form Factor

Designed in the form factor of a credit or debit card, our Yantra Cards offer ultimate convenience. Slip them into your wallet or purse, and they will be within reach whenever you need to meditate, seek solace, or attract positive energies. With their portable nature, these cards become your constant companions, empowering you wherever life takes you






































Durable PVC Cards

Crafted with durable PVC material, our Yantra Cards are water-resistant and built to withstand everyday wear and tear. Carry them with you wherever you go, knowing that they will remain pristine, ready to support and guide you on your spiritual journey.
Carry your Yantra Everywhere

Additionally, using PVC material offers a unique advantage - you can easily carry the Yantra Cards even in secured areas with restricted metals. Whether you find yourself at airports, attending high-profile meetings with VIPs, or entering defense areas, our PVC Yantra Cards ensure that you can always keep your spiritual companion by your side. Enjoy the convenience and peace of mind of knowing that your Yantra Card remains with you, allowing you to tap into its powerful energies regardless of the environment you find yourself in.
Authentic and Accurate Design

Each Yantra Card is the result of research and study of ancient texts. Our team of knowledgeable experts ensures that every design accurately reflects the essence and power of the specific Mantra and Yantra with Bhagya. You can trust that you receive an authentic spiritual tool that resonates with the wisdom of the ages.
Unique Identification and Replacement

Every Yantra Card comes with a unique card number, making it easily identifiable and traceable. In the unfortunate event of loss or damage, Bhagya.Cards offers a seamless replacement process. You can rest assured that you will receive an exact replica of your original card, retaining the effects and prayers that you have aligned with it.
Personalized and "Siddha" for You

Our Yantra Cards are not just generic tools but personalized to align with your unique energy and aspirations. Your card will bear your name, picture, date of birth, and lucky number, creating a focused channel of energy explicitly directed toward you. A respected Guruji, well-versed in ancient texts and grants, meticulously prepared each card, ensuring its spiritual potency.
Unlock Prosperity with Cash Back

The benefits of Bhagya Cards extend beyond spiritual growth. Our exclusive referral program allows you to earn a steady stream of income. Simply refer your friends to make a purchase, and we reward you with a generous cash back of 10% or more on the purchase amount. Furthermore, when your friends refer others, your earnings multiply, with no upper limit. The cashback is directly deposited into your UPI account without any deductions. Join our community of happy customers who are already earning substantial incomes with their Bhagya Cards.
In summary, Bhagya.Cards' Yantra Cards offer a unique blend of ancient wisdom and modern convenience. With their crystal-clear design, durable PVC material, personalized approach, and cash back opportunities, these cards become a powerful tool for spiritual growth and prosperity. Start your journey towards a more fulfilling life with Yantra Cards from Bhagya.Cards today.
---
Your Dynamic Snippet will be displayed here... This message is displayed because you did not provided both a filter and a template to use.

Bhagya Cards Features

Welcome to the enchanting realm of astrology with Bhagya Cards. Immerse yourself in the fusion of spirituality and technology as we unveil the wonders of Yantra cards. These extraordinary cards are not mere paper, but personalized gateways to a life imbued with health, wealth, and prosperity. Carefully crafted with potent yantras and tailored to your specific details, they serve as portable amulets, keeping you connected to the cosmic rhythm. Explore the remarkable features of our Bhagya Cards, the perfect companions for your everyday journey.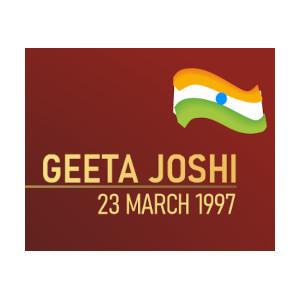 Your Name
The card is personalized with your name, creating a unique connection with you.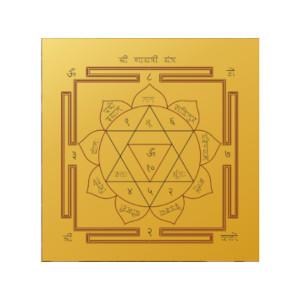 Yantra
The card is personalized with your name, creating a unique connection with you.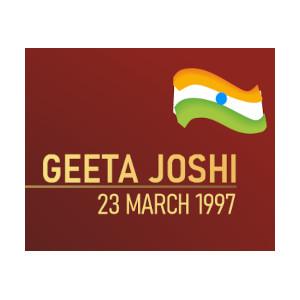 Birth Date
Your birth date is included to further personalize and align the card with your life force.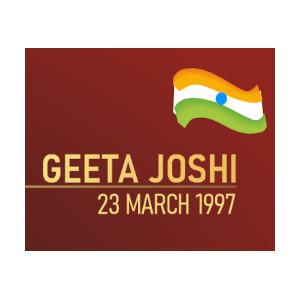 Date Lucky Number
The card includes a lucky number based on your birth date. This can serve as a guide for making important decisions in your life.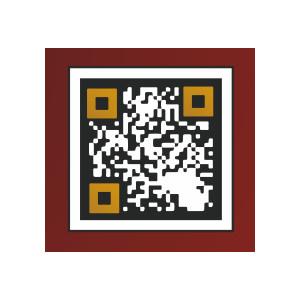 Identification of Barcode and Number
Each card comes with a unique barcode and number, confirming its authenticity and singularity.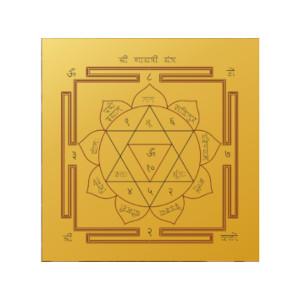 Spiritual Design
The card is designed according to traditional design principles, like Vastu Shastra, to ensure optimal spiritual benefits.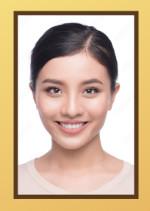 Your Picture
Your picture is included on the card, adding a personal touch.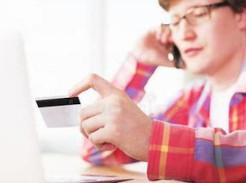 Simple Registration Process
The process of registering your card is simple and easy.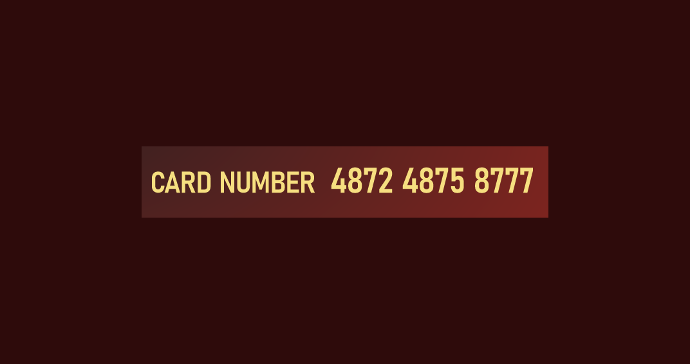 Attach your UPI ID for
abundance!
Link your UPI ID to your Bhagya Card to enhance its potency and facilitate abundance in your life.

Soft Copy Delivered on Phone
You receive a soft copy of your personalized card on your phone immediately after purchase.

Your Dynamic Snippet will be displayed here... This message is displayed because you did not provided both a filter and a template to use.

---
​Satisfied Customer Stories

I had my share of doubts when I first heard about the Bhagya Cards. It felt too good to be true. But after six months of using the card, my life has taken a positive turn that I couldn't have imagined. I feel a sense of abundance in my life and career that I attribute to my Bhagya Card. It's not just the cashback rewards; the general aura of positivity is priceless. I wholeheartedly recommend Bhagya Cards to anyone seeking to invite luck and prosperity into their lives.

"Having always been a skeptic of such things, I was initially hesitant about the Bhagya Cards. However, my friend persuaded me to give it a try. I'm glad I did! Since the day I started using the card, I've noticed a distinct change in my daily life. Things have been going smoothly at work, my relationships have improved, and I feel a sense of calm and contentment. Plus, the cashback rewards are an added bonus! The Bhagya Card has truly been a boon in my life.

I've never been the one to believe in luck or charms, but Bhagya Cards have made me reconsider. I got my card in a difficult phase of my life, and I started noticing little positive changes that gradually built up into something significant. Now, I carry my Bhagya Card everywhere, and it's almost like having a lucky charm with me at all times. Apart from the spiritual benefits, the cashback system has also been a great advantage. If you're on the fence, give it a go. You won't regret it!

Bhagya Cards for health, wealth, and prosperity
Earn with Bhagya Cards' Cash Back Program
At Bhagya Cards, we believe in offering our customers more than just spiritual tools for personal growth and well-being. With our exclusive Cash Back Program, we provide you with an opportunity to experience the benefits of our powerful Yantra Cards and earn a steady stream of income. Read on to discover how you can unlock prosperity and financial rewards through our referral program.
---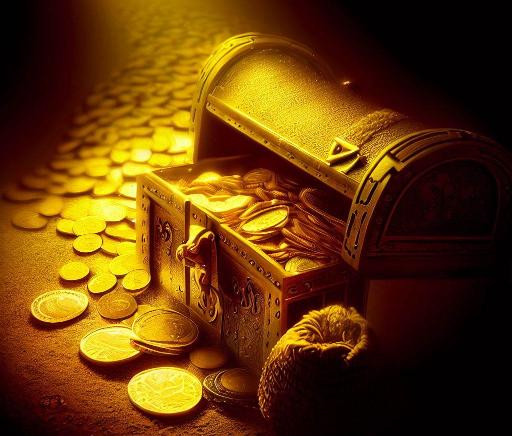 "Bhagya cards" change your life.
"Bhagya Card" is made for you, with your personal information, such as your date of birth and name added. It motivates you to solve the issues you face in your life. The motivational effects will make your life happy now.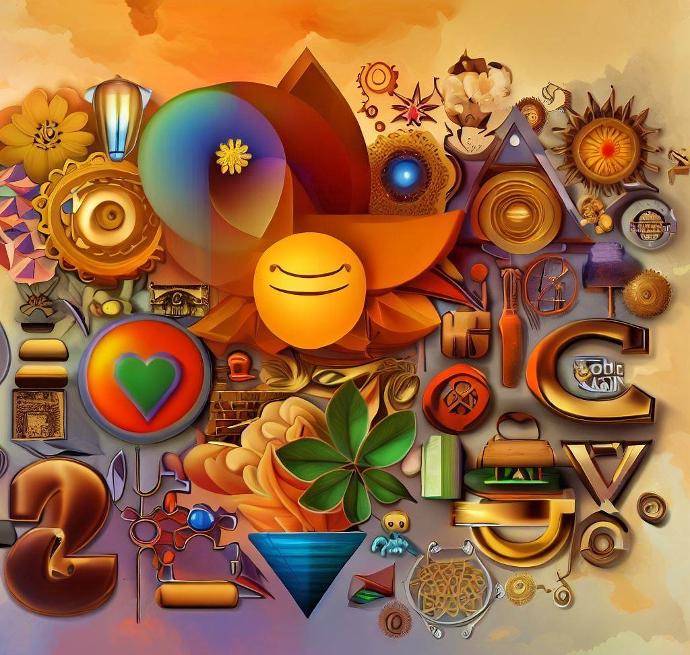 The Power and Mystique of Yantras
Personalized Spiritual Cards, Crafted for Your Journey toward Health, Wealth, and Happiness

Your Dynamic Snippet will be displayed here... This message is displayed because you did not provided both a filter and a template to use.