Our motive is to provide people with the most genuine services, and thus are consistently open to recommendations. In fact, our Bhagya Cards reviews page helps us well understand the need of the customers and what they think about us and the Bhagya Card Yantras.​ ​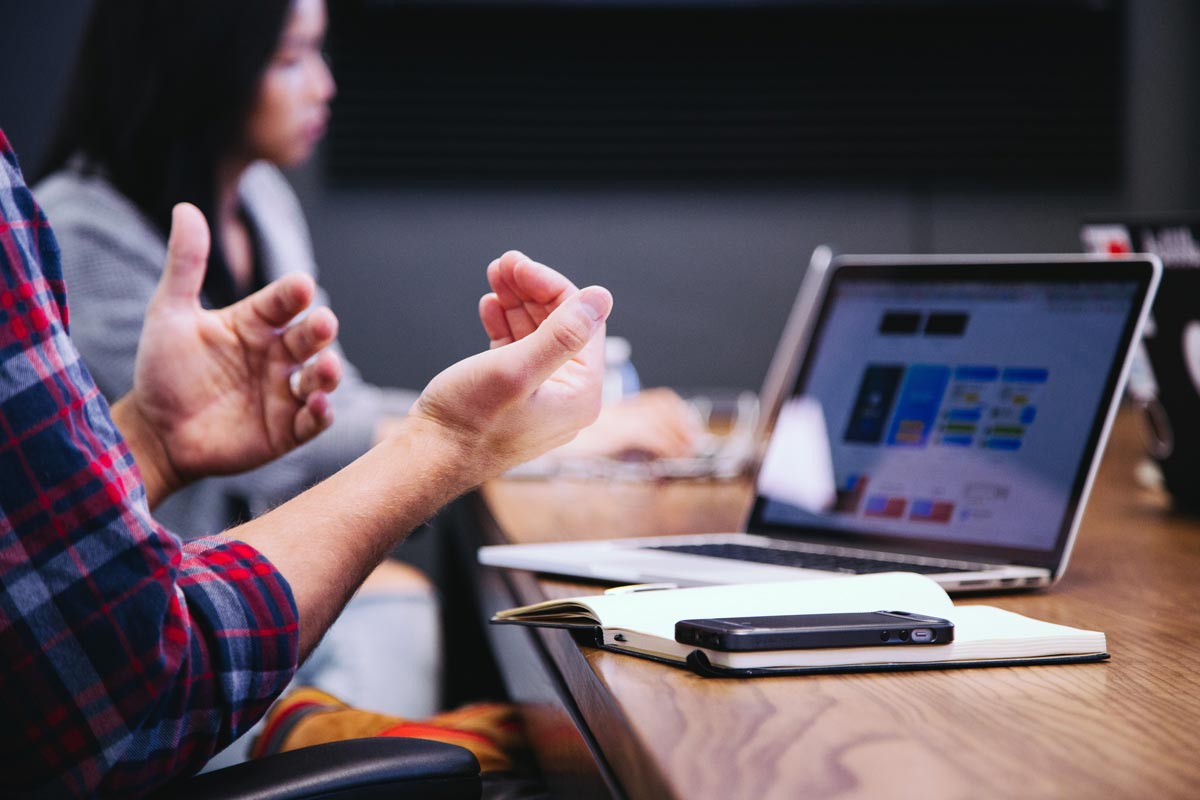 The Uplifting Experience
Arvind Patel, Ahmedabad, Gujrat
June 2023
"Bhai, I'm telling you, this Bhagya Card is something else! Since I got this card, my life has just flipped. There's this energy, this positivity around me that was not there before. I feel super confident, and things are just falling into place, yaar. It's like this card is my personal lucky charm!"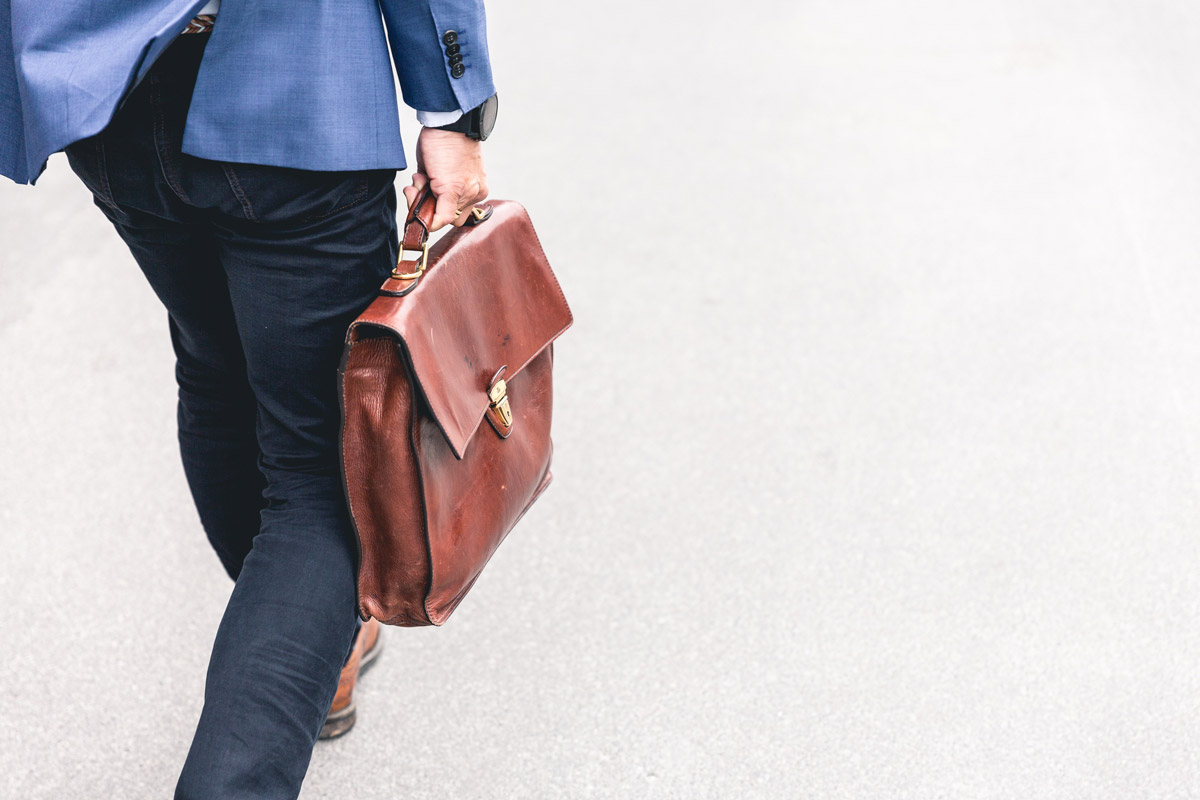 The Health Journey
Meena Kumari, Dehradun, Uttarakhand - July 2020
"Arre, I never thought a card could make such a difference! But my Bhagya Card has been a true saathi in my health journey. I've always loved staying fit, but this illness had tied me down. This card didn't just helped in my recovery, but it also gave me the strength to fight, the strength to bounce back. It feels like I've regained my health and the joy of living."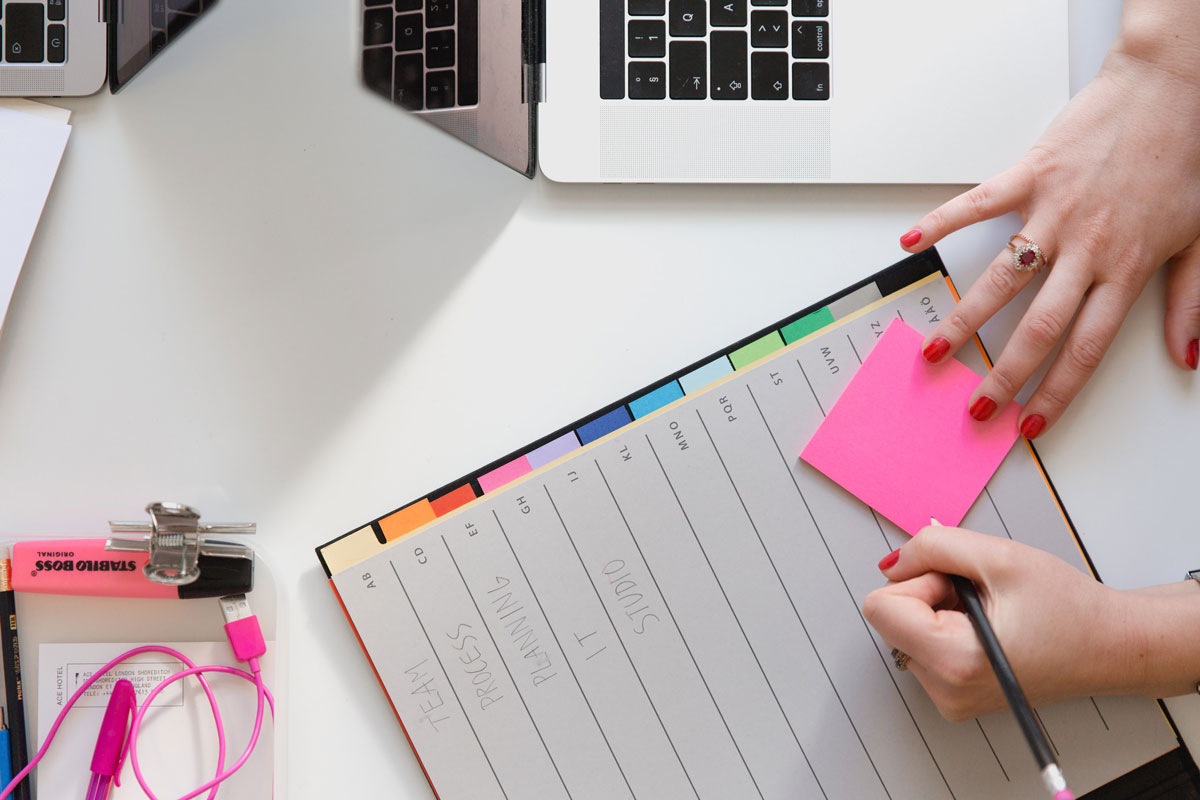 The Business Breakthrough
Vijay Gupta, Indore, Madhya Pradesh - January 2021
"I've seen my business transform right before my eyes after getting this Bhagya Card. Earlier, it was a struggle to make ends meet, but now, I see an uptick in my business and improved relations with my clients. Bhagya Card, truly, has been a game-changer for me. It's brought Barakat in my business!"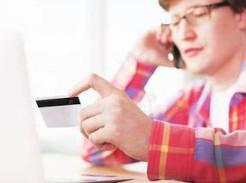 The Serendipitous Story
Jyoti Mishra, Bhopal, Madhya Pradesh - October 2022
"After retiring as a schoolteacher, I was feeling a bit lost, as if I had no direction. But you won't believe what this Bhagya Card did for me! It's like it opened a new door for me. I discovered a love for gardening and now, it's like I have a new purpose in life. It feels like I have a new lease of life, all thanks to my Bhagya Card."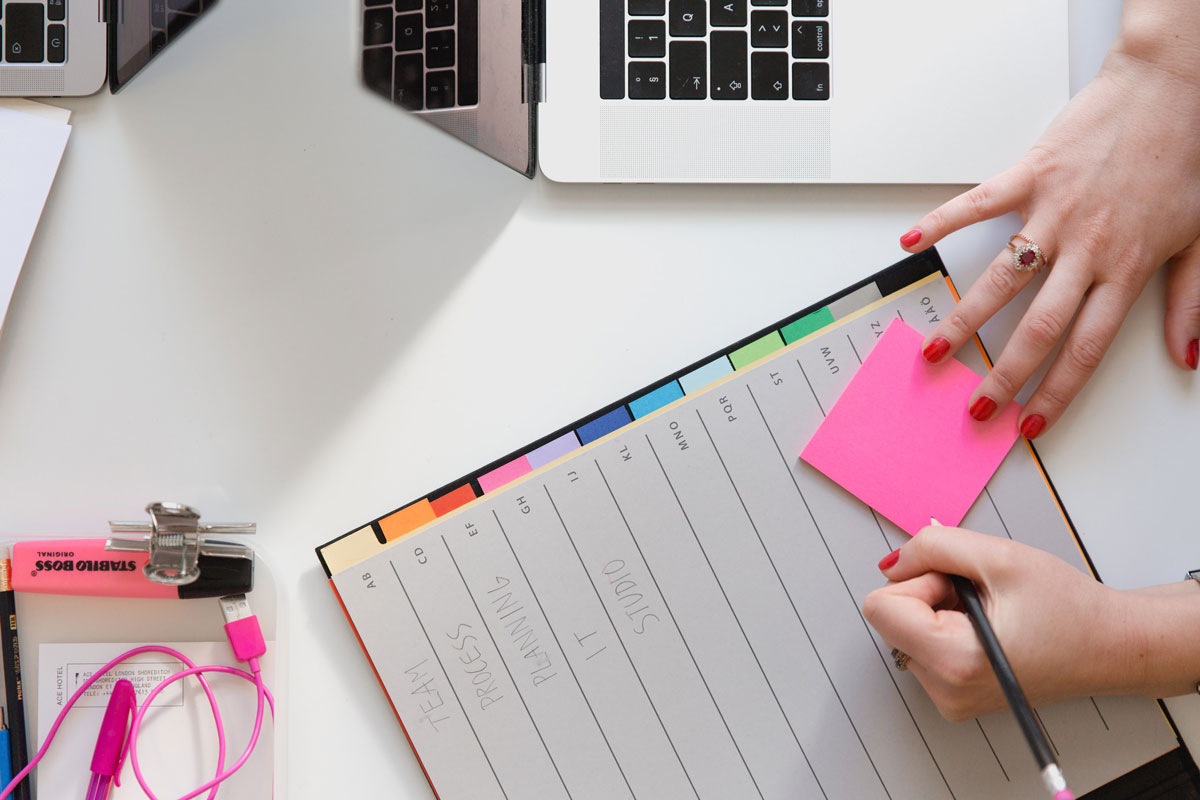 The Relationship Revival
Rohan Singh and Neha Agarwal, Bengaluru, Karnataka - March 2022
"See, relationships have ups and downs, but we were going through a really tough time. On a whim, we decided to get these Bhagya Cards. And trust me, it's like the cards breathed new life into our relationship. We've rekindled the affection and understanding we thought we'd lost. I won't say it's all magic, but these cards have definitely been a boon for us!"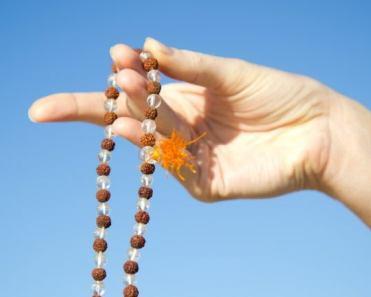 The Abundance Advantage
Manish Saini, Chandigarh, Punjab - August 2020
"Boss, this Bhagya Card is a total game-changer. Ever since I started using it, there's a distinct positive aura around me. It's like my luck has skyrocketed. This card, yaar, it's like a magnet, attracting good vibes and opportunities It's more than just a card for me now - it's a token of prosperity."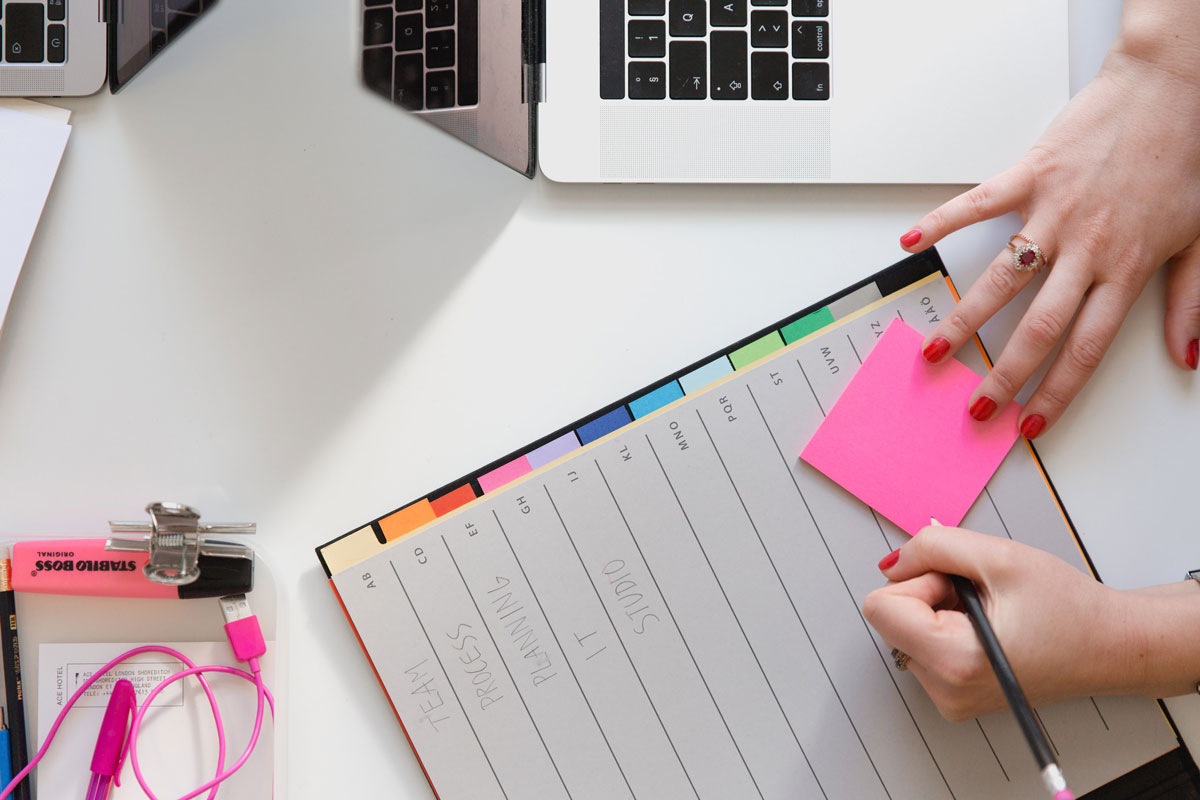 The Wellness Warrior
Aarti Nair, Kochi, Kerala - February 2023
"This Bhagya Card is the best thing that happened to me during my health crisis. I was down and out, but this card was like a beacon of hope, a ray of sunshine in the dark. It gave me strength to keep fighting, to keep pushing myself. And now, I've not only regained my health, but also my passion and passion for life."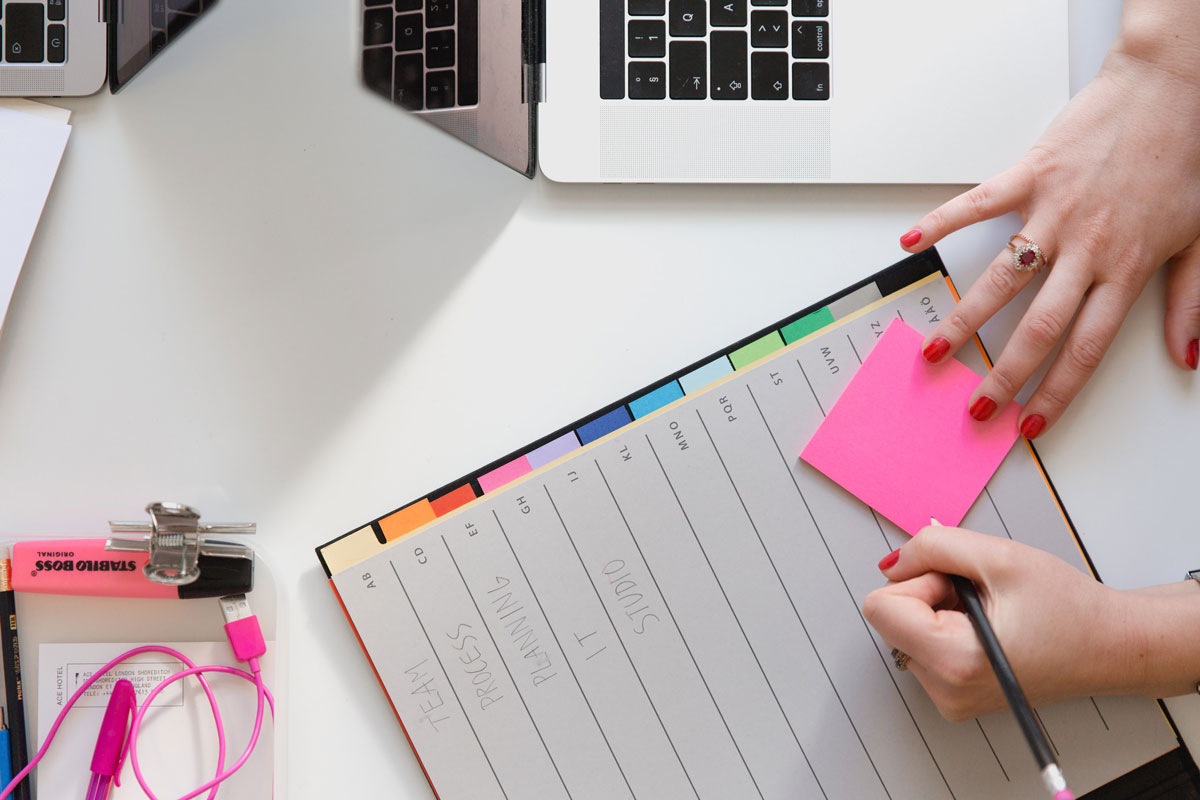 The Entrepreneurial Expedition
Rajesh Kumar, Vadodara, Gujarat - March 2021
"This Bhagya Card is a boss, pure gold! My business was in doldrums, and then this card came along. It's like the card has a Midas touch - my business dealings have become smoother, and the profits are finally looking up. It's like I've found my lucky charm in business."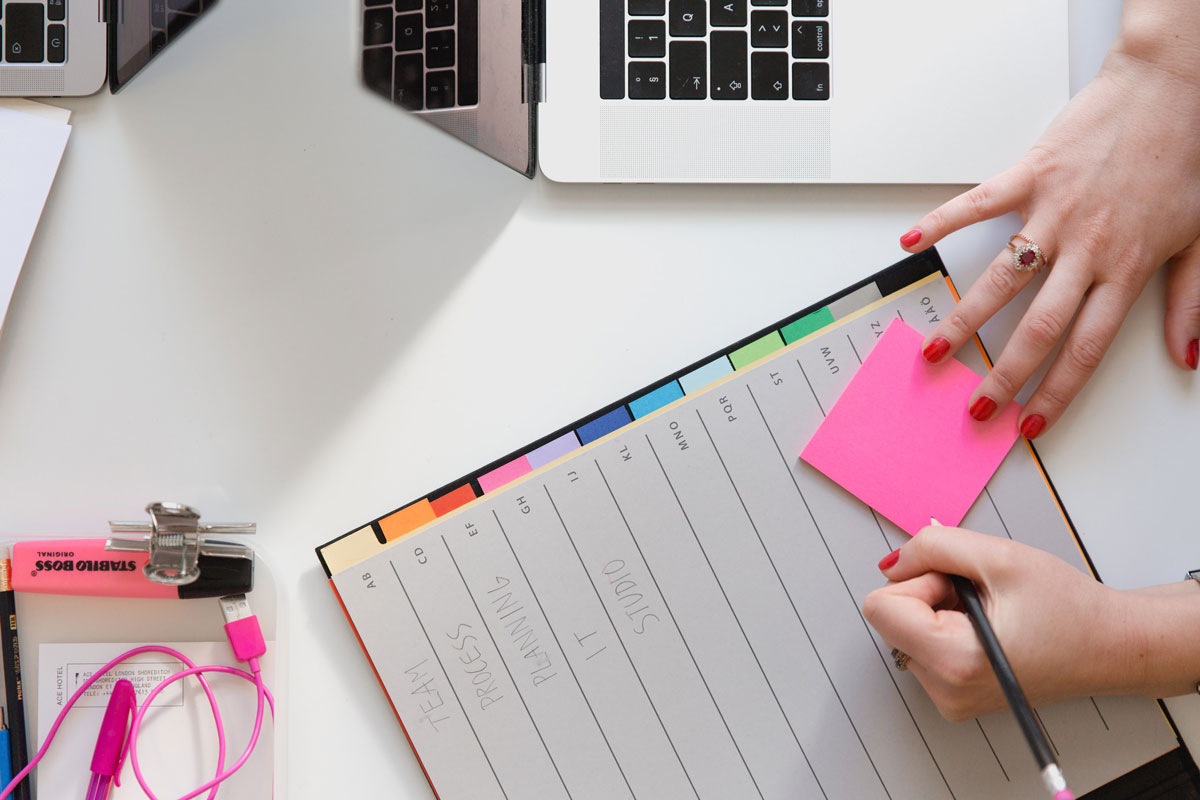 The Journey of Self-Discovery
Sunita Dhar, Kolkata, West Bengal - July 2022
"You wouldn't believe the impact this Bhagya Card had on me. Post-retirement, I was feeling adrift, with no direction. Then this card came into my life, and it's like it showed me the way. I found a newfound love. for painting, and it has brought immense joy into my life. This card gave me a sense of purpose I thought I'd lost."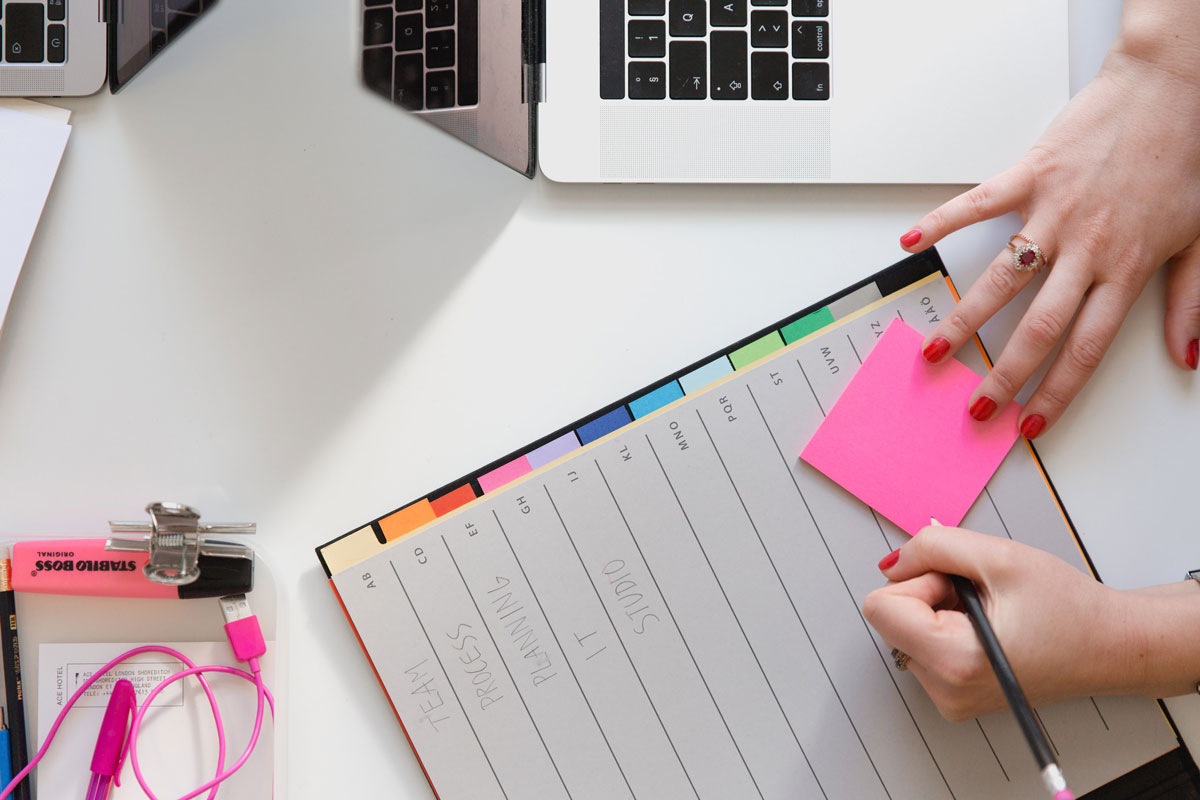 The Love Rekindled
Akash Mehta and Priya Desai, Jaipur, Rajasthan - December 2020
The Academic Ascent
Ananya Joshi, Pune, Maharashtra - January 2021
"Bhagya Card, mate, it's a total blessing! I was really struggling with my final year studies - the pressure, the stress was too much. But when I got this card, it was like a magic wand. It helped me stay calm, focused, and guess what? I topped my exams! This card isn't just a piece of paper, it's my lucky charm."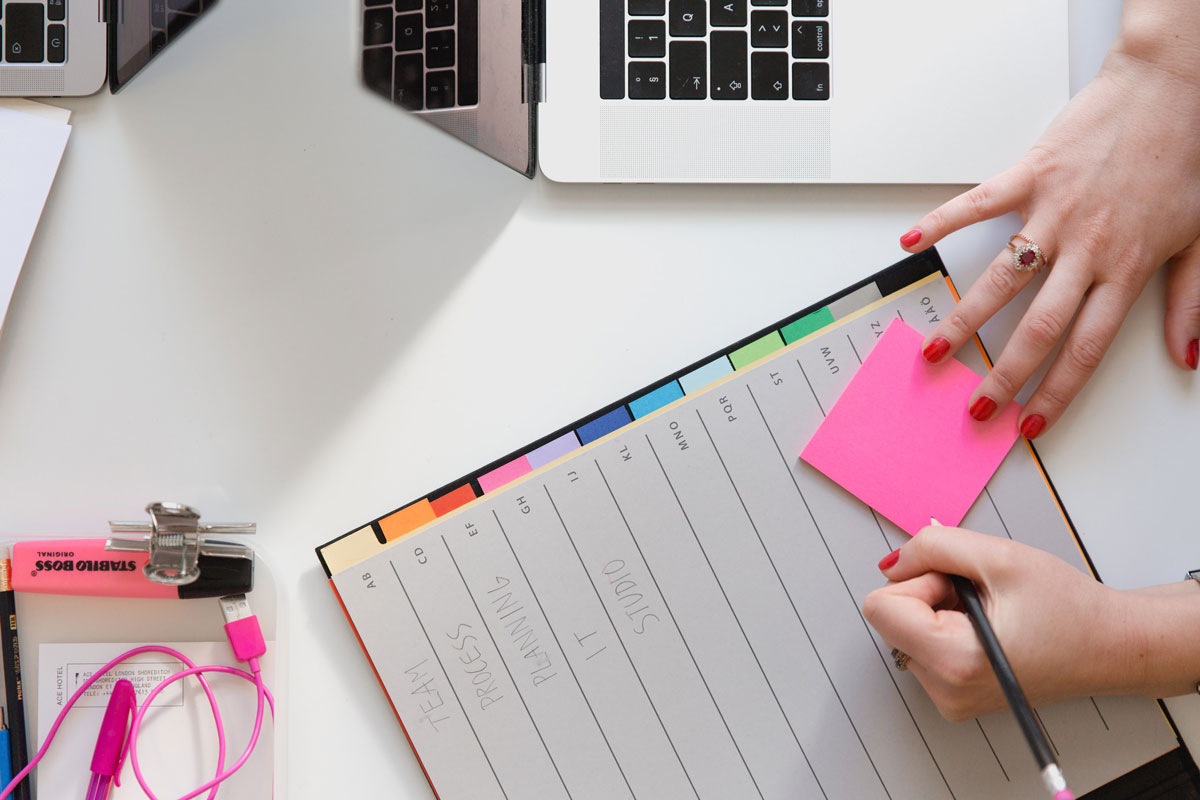 The Travel Triumph
Gaurav Verma, Shimla, Himachal Pradesh - Nov 2021
"Bhagya Card has been my constant travel companion. I used to be anxious about traveling, but ever since I got this card, it feels like it's guiding my way, ensuring safe journeys. From navigating through a snowstorm in Manali to overcoming a travel scam in Goa, I've managed it all. This card has truly been a Saviour."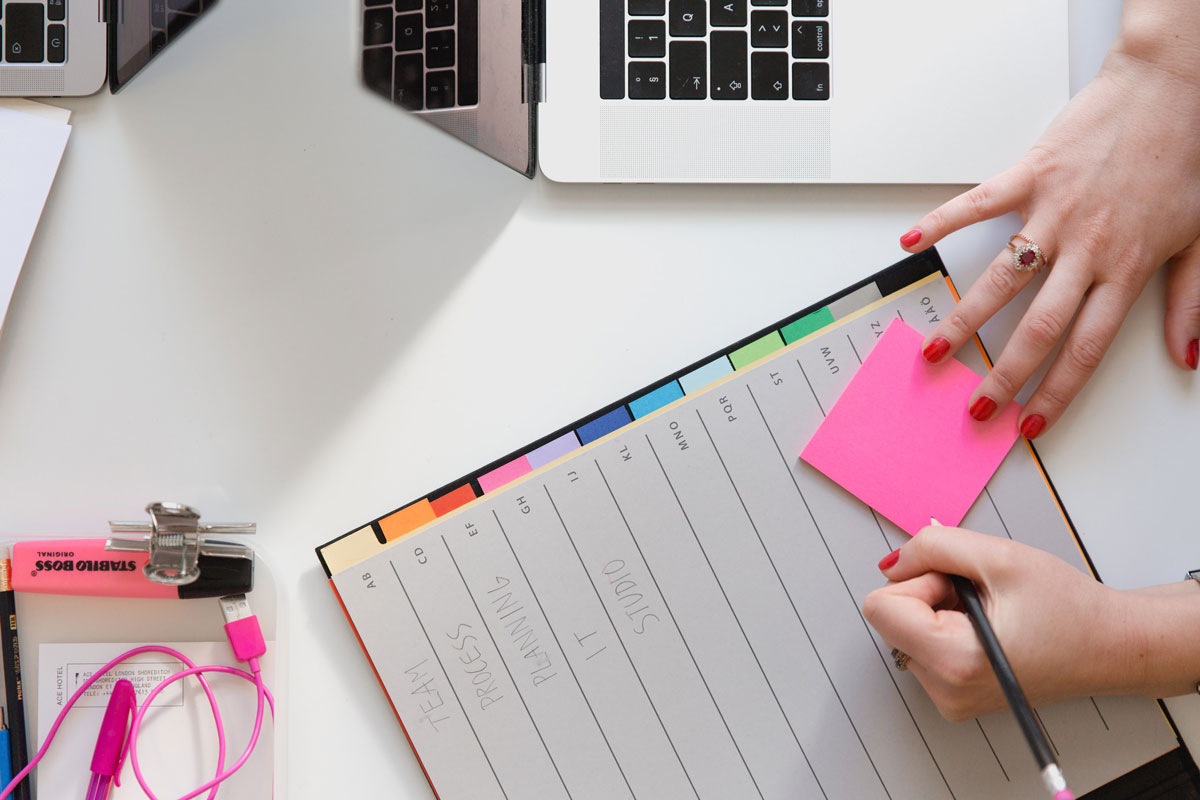 The Creative Spark
Kriti Sengupta, Patna, Bihar - May 2023
"I'm an artist, and there was a time when I hit a creative block. Nothing seemed to inspire me. Then, a friend suggested the Bhagya Card. I was skeptical, but now, I feel it really did make a difference. It was like a switch was flipped, and I found my creative juices flowing again. My artwork has improved, and I feel more in tune with my creative self."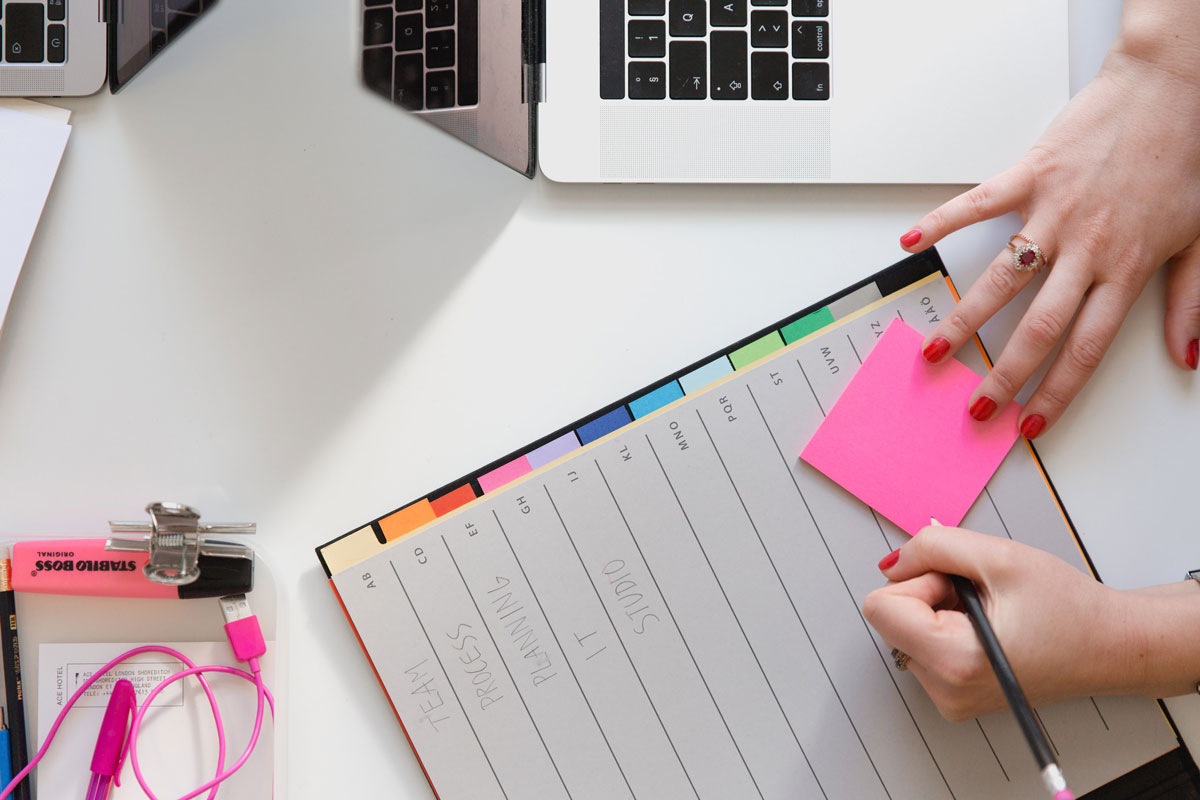 The Life Transition
Rajat Saxena, Chennai, Tamil Nadu - September 2020
"Moving to a new city for a job was overwhelming. I felt lost and uncertain. My aunt gave me a Bhagya Card, and strangely enough, things started to look up. I found a nice flat, made some great friends, and even got promoted! I don't know how much the card was and how much was me, but I do feel that it brought a wave of positivity into my life."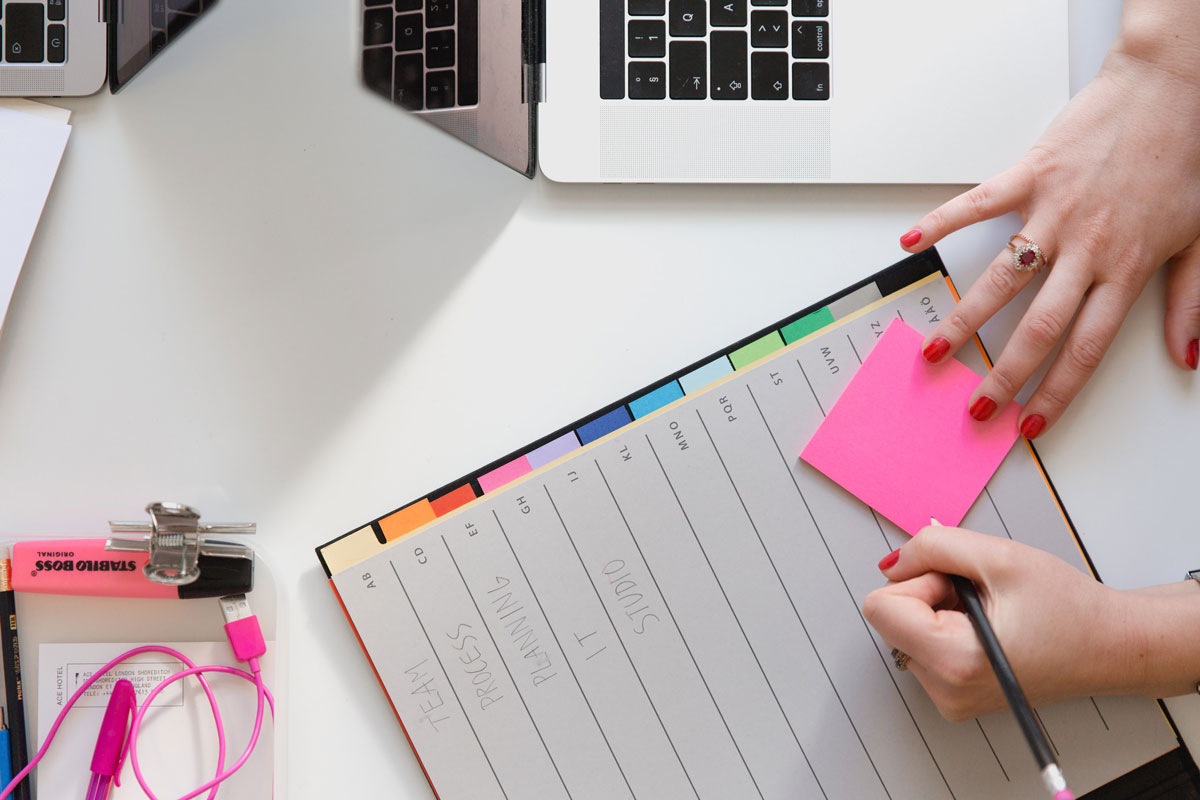 The Harmonious Family
Shivani and Ritesh Malhotra, Noida, UP - June 2022
"Being newlyweds, setting up our home was a mix of excitement and stress. That's when we got our Bhagya Cards. It's uncanny, but we noticed a positive change in our home environment. Decisions came easier, disagreements resolved quicker, and our home became a space of harmony. We believe our Bhagya Cards played a role in setting the positive tone in our household."