Our Mission
At Bhagya Cards, we aim to empower individuals, spread positivity, and cultivate spiritual growth. Its mission drives us daily and guides our work to impact people's lives positively.
To Empower Individuals

We believe that each person has the power within them to shape their own destiny. That's why we've created personalized spiritual tools that serve as powerful guides on life's journey. Our cards combine ancient symbols with modern personalization, allowing you to unlock your true potential, attract positivity, and enhance your overall well-being

To Spread Positivity

Our mission goes beyond empowering individuals. We aspire to create a world where joy, optimism, and spiritual growth are accessible to all. Through the transformative power of Mahalakshmi and Gayatri Yantras, we aim to spread positivity and bring light into people's lives. Our goal is to ignite a ripple effect of optimism that can touch hearts and souls across the globe.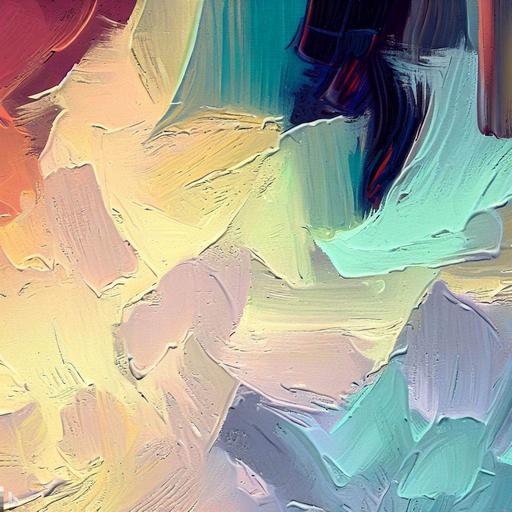 To Cultivate Spiritual Growth

We firmly believe in the profound impact of spirituality on personal growth and fulfillment. Through Bhagya Cards, we are dedicated to helping you deepen your spiritual journey and live a more harmonious and fulfilled life. We provide you with the tools and guidance to embark on a path of self-discovery, self-improvement, and self-realization.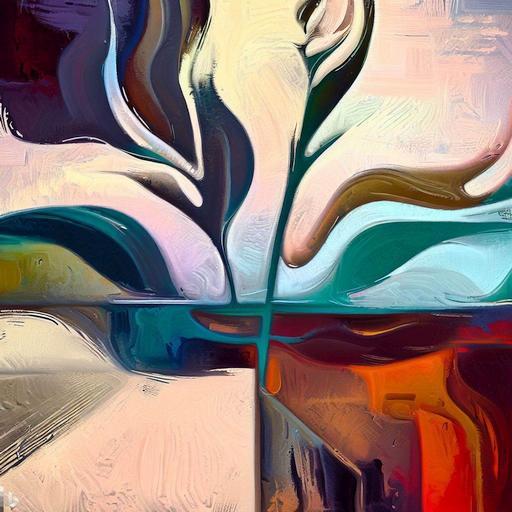 As we embark on this journey together, we are constantly inspired by the stories of transformation from our customers. Their personalized cards become cherished companions, guiding them through life's challenges and joys. Through their experiences, we witness the incredible power of a simple symbol infused with love and intention.